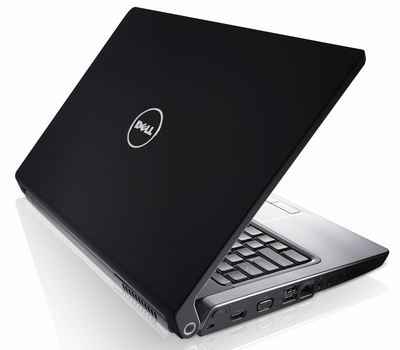 Just came back after 2 errands to IT shop to get a charger.
Previous one died suddenly and the current one, well, took quite some time to find. First, I got a wrong charger which had every spec same as my current one but had different frequency!
Result?
Laptop was getting charged in cycles of 1 second. 1 second, it charged, then the next second, it did not. I returned back and first thing the guy at shop said: "Your laptop has problem".
OK, so my Dell Studio 1457 with Core i7, 4 GB RAM, 500GB HDD and 512 MB ATI GPU (OK, I am bragging, but then hey, this laptop is worth bragging!) has a problem?
I was going to fade but then the guy tried different charger and it worked!
What next?
Till now, this laptop has been working well for me but who knows. Shopkeeper was saying that it may have a problem later as he has received lot of complaints about this model.
What can I do?
I can just wait to see when it fails. And just hope that it does not.
And important lesson for next time: Get a VAIO or Mac!