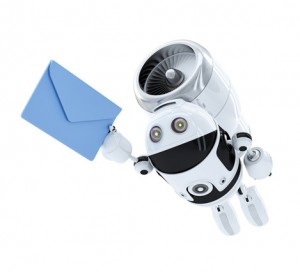 Dropbox killed Mailbox recently. That came as a surprise to me.
It was quite popular. In fact, Seth Godin wrote a post about it.
I started using it during their beta period when there was a long wait list. Soon, it became a permanent app in my toolbox.
Mailbox had one great feature, snoozing. You could remove a mail from your inbox with one swipe and have it appear at a later date.
By the point I got Mac app, it was in a bad shape and barely usable but mobile experience was always great.
If you are looking for alternatives, try one of these:
Spark: Spark is a free mail app from Readdle, a company that makes great productivity apps (including the awesome Documents). I am using it and it is highly customisable and has the snooze feature. It's available for iPhone and Apple Watch only though.
Mail App: I didn't find any good ones for iPad. So for now, I am using default mail app. It is good enough and since I don't use iPad for mail as much as phone and Mac, fills the purpose.
Mac: Mac has good email clients available. I have used Airmail and it was all good till I found Polymail. I have used it for a couple of months now and it blows all other mail apps out of water(even in Alpha). Sign up and do give it a try.
These apps are better than Mailbox and you will surely enjoy these. Any other apps that you use? Do let me know through comments.