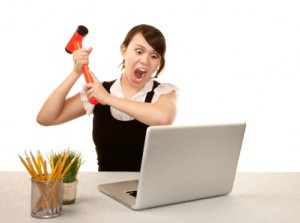 Sometimes, software features are plain idiotic!
They are built to irritate the user.
I recently tried Elegant Themes Covertible Theme[not an affiliate link].
It has great drag and drop landing page functionality and the feature works awesomely! But there's a little problem.
You can only have one damn page on your website after using this theme!
Yes, you can build one landing page and after that, every page of your blog/website will display only that landing page.
I have no idea what was going on in developer's mind when doing this but this is really stupid. I'd have gone for this theme instead of Premise Plugin but, common sense!
At least I can have multiple landing pages(though not as good looking) and have a fully functional blog too.