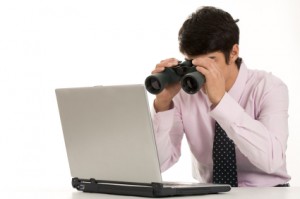 Just read an old post at ProBlogger.
The owner of Smashing Magazine had said that they were spending about 25 hours per post. That's almost a full day!
That's amazing. However, that also shows how much dedicated one has to be to succeed.
I will start spending more time on the posts from now on. What about you?