If you just upgraded to Firefox 40 and get blank popups, Ghostery may be to blame. I was getting blank popups anytime a page opened a share or save dialog (tried Twitter, Pinboard and Facebook).
Here's what I was seeing when trying to share anything: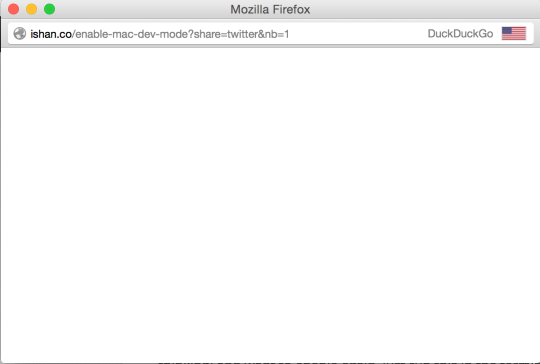 After some troubleshooting, I disabled Ghostery and everything works like a charm now!
Of course, this means that you won't have protection from tracking in between. I'd suggest using Disconnect till Ghostery is fixed.