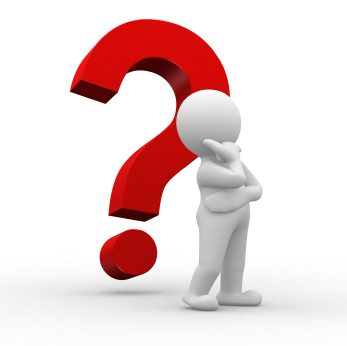 What will you do if you like creating new things but do not have patience for sticking with them?
You can:
Stick with things and be miserable.
Make creating new things your business and enjoy!
I was reading Why Psdtuts+ Has To Make Money To Continue by Collis Ta'eed and drew some similarities between me and him. I also like to create new sites but do not hang for long.
I did stick with Blogging With Success but it did not end very well. So, what to do?
Either I can start creating websites or focus on building next one. But without money to invest, I think step 2 can only be achieved by going through step 1.
I do not know about Collis in detail. So, not sure how he did it. Anyway, I'll find it and see what can be done!
By the way, doesn't Steve Job's philosophy apply here? He said that we should do what we love. It will be easy to stick if we do what we love.
Again bringing Ta'eed, he stuck because he loved creating websites.
So, if you do not find like sticking to task on hand, better find what you love and do it!
Let's end this here and do something.